2017 Honda Civic vs 2017 Kia Forte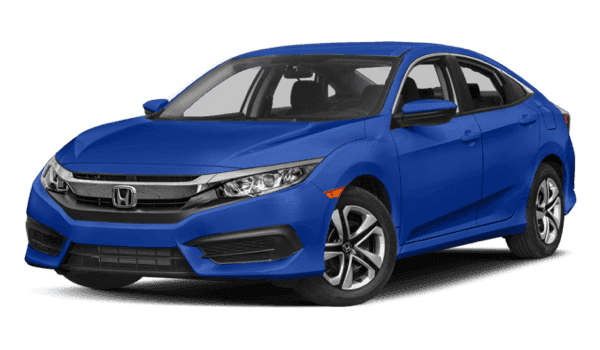 2017 Honda Civic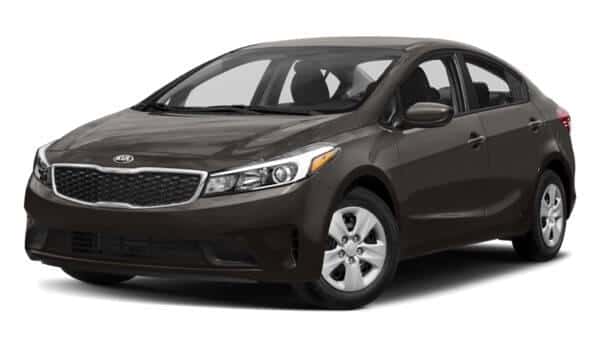 2017 Kia Forte
When choosing the right sedan, you want to pick the model that offers you more. When looking at the 2017 Honda Civic vs the 2017 Kia Forte, you'll enjoy more conveniences with the Civic due to its higher passenger volume and more overall cargo space. Compare these two popular models below and learn more about the Civic's domination over the competition.
Specs
| Category | 2017 Honda Civic | 2017 Kia Forte |
| --- | --- | --- |
| Power | 158-HP | 147-HP |
| Turning Diameter | 35.7 | 30 MPG City |
| Cruise Control | Standard | Optional |
| Cargo Volume | 15.1 Cubic Feet | 13 Cubic Feet |
Learn More View Civic Inventory
Space
Although some people purchase their vehicle for their family, there are others who want to ensure there's enough space for anyone who gets inside the cabin. When looking at both models, the Honda Civic is the better choice. That's because this model will provide drivers and passengers with more space, especially in the backseat. Here, you'll be able to spread out and take in more of the Monticello views compared to the space you'll have in the Kia Forte.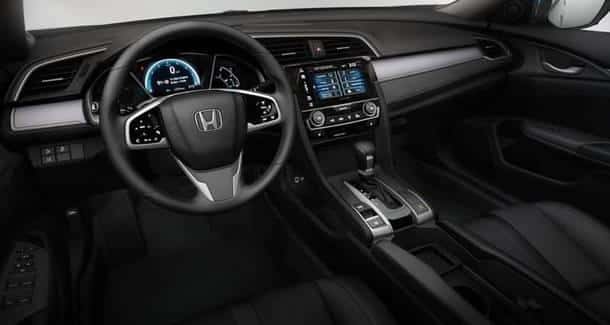 Cargo Space
It doesn't matter what type of tasks you want to do in your vehicle, having the right amount of cargo space can always make it easier. From hauling gear for your next Monroe adventure to filling the cargo area with shopping bags for some retail therapy, you want to know the vehicle you bring home can handle your needs. When looking at the Honda Civic vs the Kia Forte, you'll opt for the Civic in terms of cargo space. This model comes standard with 15.1 cubic feet of cargo space in the trunk, which is more than the standard 14.9 cubic feet of space on the Kia. Be sure to choose the vehicle that offers you the cargo space needed.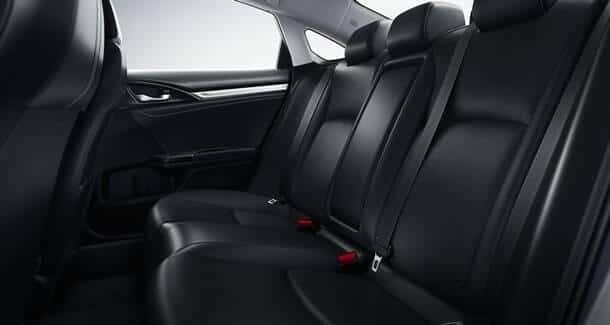 Visit Middletown Honda
Both the 2017 Honda Civic and 2017 Kia Forte are attractive vehicles that any Goshen driver would be lucky to drive. However, when you want the best model for your money, you want to choose the one that gives you everything you want. The 2017 Civic provides more cargo space and more passenger volume compared to the Kia Forte, which means you'll enjoy more convenience when brining this model home. Middletown Honda has a nice selection of models to choose from. Visit our dealership at 520 NY-211 in Middletown, NY to see our inventory, or contact us online or by calling (855) 473-3050 to schedule a test drive or apply for financing.