Best Trails in Middletown, NY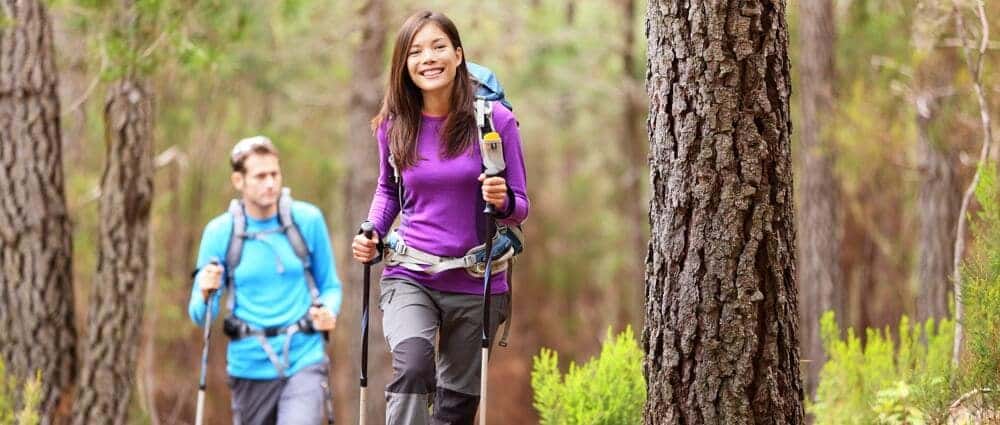 Seeking an outdoor adventure near Middletown, NY means looking into some of the local trails. After all, these allow you to do anything from hike, bike, and fish to photograph and unwind. With so many to choose from, residents and visitors will find what you're looking for in different places, but the Berkshire Valley Management Area Trail, Black River County Park Trail, Boulevard Trolley Line Path, Briarcliff-Peekskill Trailway, and Bronx River Greenway are among the favorite. Learn more about them below.
Berkshire Valley Management Area Trail
The Berkshire Valley Management Area Trail allows visitors to do so much while taking in amazing views of the forests and valleys. If you simply want to ride your bike or take a walk, you can easily do that on the path. In the winter, the trail is even open to cross country skiers looking to explore. In addition, those who enjoy fishing can catch a variety of fish, and if you have a Wildlife Permit, you can even bring your horse and take him or her along for a ride.
Black River County Park Trail
Black River County Park Trail has a lot of history to it. When the rail lines were abandoned, they turned into trails that are now enjoyed by many. Following the Black River, you'll have a lot to see when you take this adventure. Here, visitors can hike, fish, and ski, making this a great place to do different things outdoors.
Boulevard Trolley Line Path
Boulevard Trolley Line Path is 2.1 miles of paved paths that follow the route of a former trolley line. Although this path is paved compared to some in the area, it's still a great place for bikers and walkers to enjoy. In the summer, the oversized trees provide a great deal of shade. Plus, you can take in the sights of some old homes that have a lot of history.
Briarcliff-Peekskill Trailway
When looking for something longer, the Briarcliff-Peekskill Trailway is a 12-mile path that provides a variety of water views. Open year round, those who visit can enjoy taking a nice walk while enjoying the view or even skiing in the area for added exercise and excitement.
Bronx River Greenway
The Bronx River Greenway spans 23 miles and gives you breathtaking views and the ability to do plenty of outdoor activities. In addition, you'll see Concrete Plant Park and even have access to waterfront promenade, chess tables, and more.
Stop By Middletown Honda Today
If you want to do all this exploration in Middletown, or even check out the Flea Market or Mt. Beacon, you need the right vehicle for the job. Visit Middletown Honda today to find the right model for you, or contact us at (855) 473-3050 to learn more.