Can My Car Hear me?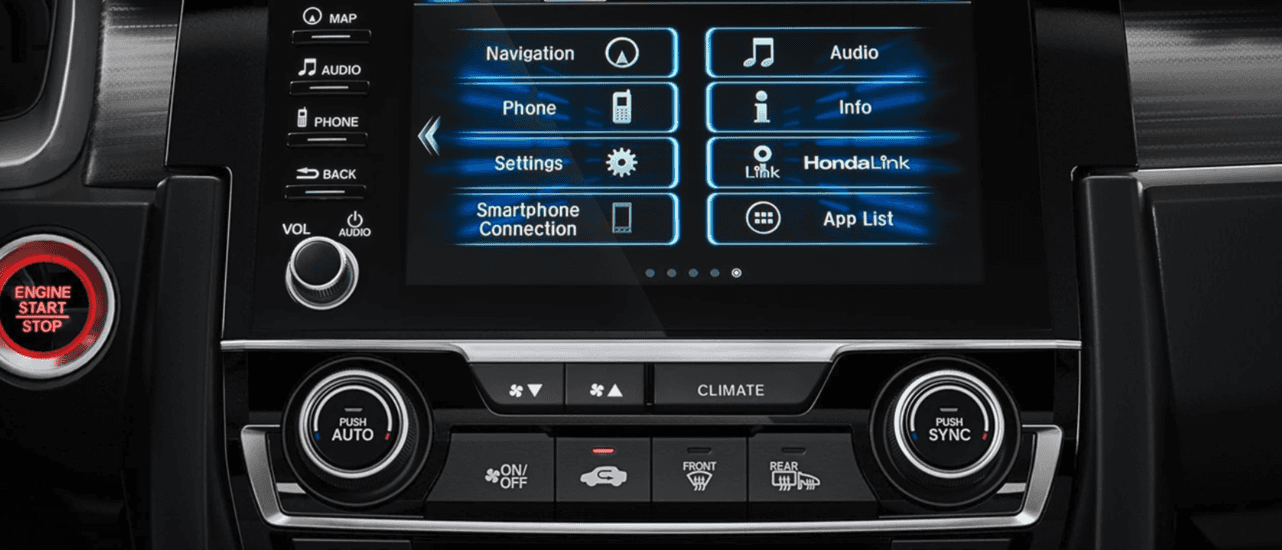 Is my car really listening to me? 
Cars know an awful lot about you and collect a lot of data but how much do they actually get from you?
With technology as advanced as ours today, cars have a high capability of even driving themselves. Now the question is, how accurate and how safe is this for us humans? 
As you drive, this vehicle collects your driving habits and driving patterns along with navigation, music taste, braking patterns, and voice commands. Some cars do more than others. Just like your iPhone, when you're speaking, your car is taking in your voice commands and keywords, and the sensors take in what your driving pattern is like. The data then is processed and put to use in your favor. This can be very helpful in certain situations, but to an extent, it can also be dangerous. It can put more risk on you because people can get more distracted thinking they have the technology to protect, but all it really does is gives you a heads up that you're not paying attention. How much would you actually trust a vehicle to accurately drive itself?

In conclusion, having all of these new features can most definitely save you in an uncontrollable accident, but I wouldn't trust it completely with your life.
Ready for an upgrade on your car? Book an appointment with Middletown Honda Service by clicking here or give us a call at (855) 473-3051 today!