Kelley Blue Book Confirms the Honda Accord's Low Ownership Costs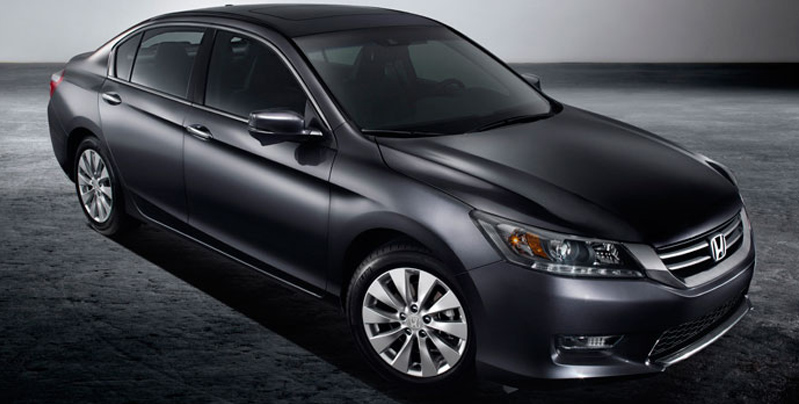 In order to determine the true cost of owning a vehicle, you have to look past the purchase price. Factors like insurance, gas, new tires, oil changes, and possibly even repairs all contribute to the actual price of owning a vehicle. And when you really dive into the cost of ownership, lots of cars that seemed like a bargain turn out to be more expensive than you had anticipated. You can't say that for the Honda Accord, however.
The Lowest Ownership Costs of Any Midsize Sedan
Low ownership costs is one of the areas where the Honda Accord really distinguishes itself, and we have the evidence to back it up. This popular sedan was recently honored by Kelley Blue Book for having the lowest cost of ownership over a five year period of any midsized sedan. That means it beat out cars like the Toyota Camry and the Nissan Altima.
In order to rank the vehicles, the judges at Kelley Blue Book looked at depreciation, fuel costs, insurance and finance fees, maintenance and repair costs, and state fees based on the feedback from drivers like you. Together, these factors illustrate the true cost of owning a vehicle, and the Accord came out at the front of the pack.
Test Drive the Honda Accord in Middletown
The 2014 Honda Accord is here now at Middletown Honda. However, the low Honda Accord ownership costs are a constant through all model years. Regardless of whether you buy a new or used Accord, the base trim level or the most fancy, you can be confident you are getting a great vehicle.
You can find both new and pre-owned models at Middletown Honda, located at 520 Route 211 East in Middletown, New York. Our dealership is also under ten minutes away from the Mechanicstown area. Visit us soon and take a test drive!