How Do Hybrid Cars Work?

If you're looking for an eco-friendly car near Monticello, Honda has plenty of options for you, including hybrid and plug-in hybrid models. These vehicles work by combining traditional gasoline power with electric power and offer plenty of benefits!
What are the Honda Hybrid Models?
Over the years, there have been a number of Honda hybrid models, including: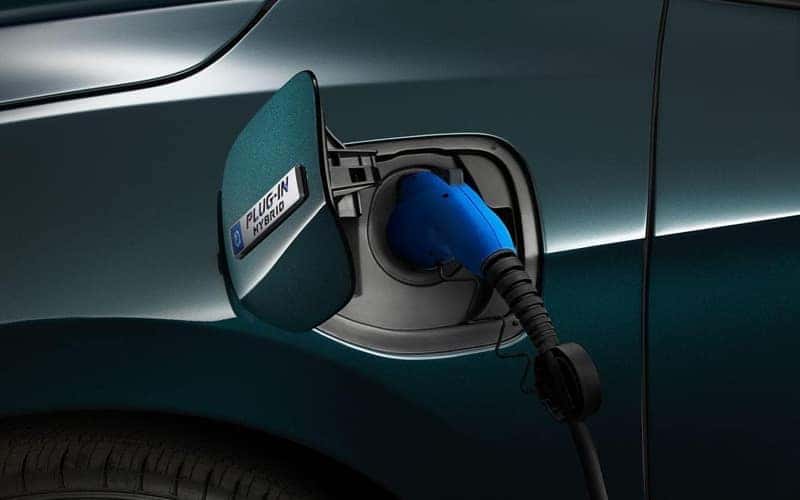 2018 Honda Clarity Plug-In Hybrid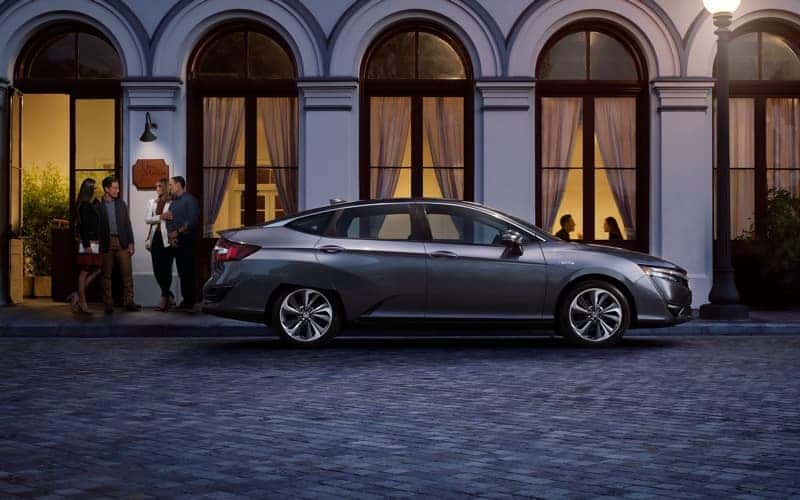 2018 Honda Clarity Plug-In Hybrid
A Closer Look at Honda Hybrid Technology
So, what exactly makes Honda's hybrid systems work?
Traditional Honda Hybrid Systems – On traditional hybrid models like the Honda Civic Hybrid and Honda Accord Hybrid, the powertrain operates through the combination of a traditional gasoline combustion engine and an electric motor or set of motors charged by a battery or set of batteries. The gas engine helps regenerate power in the battery pack, while the electric motor(s) help dramatically improve fuel economy.
Honda Plug-In Hybrid Systems – Plug-in hybrid systems, like those found on the Honda Clarity Plug-In Hybrid, work a bit differently. In the case of a plug-in hybrid, the vehicle is actually runs on electric power alone for a period of time. That means that on short commutes to and from work, you may not even use any gasoline at all. When you need more driving range, though, the gasoline engine is able to work in tandem with the electric motors, just as it does in a traditional hybrid.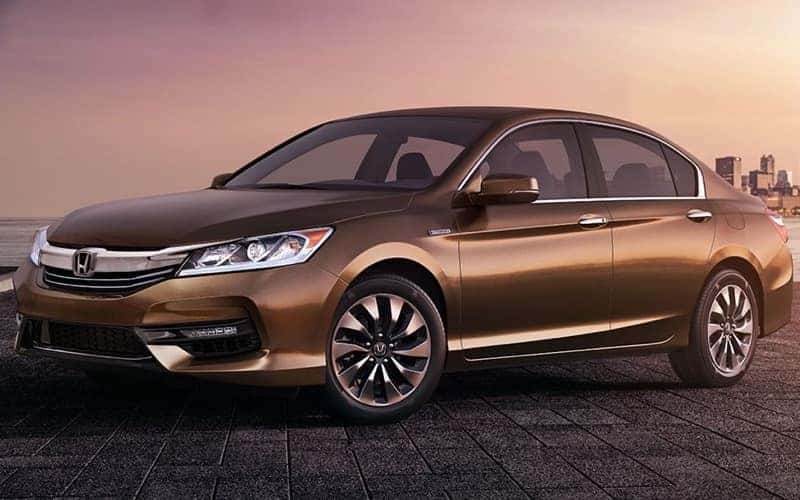 2017 Honda Accord Hybrid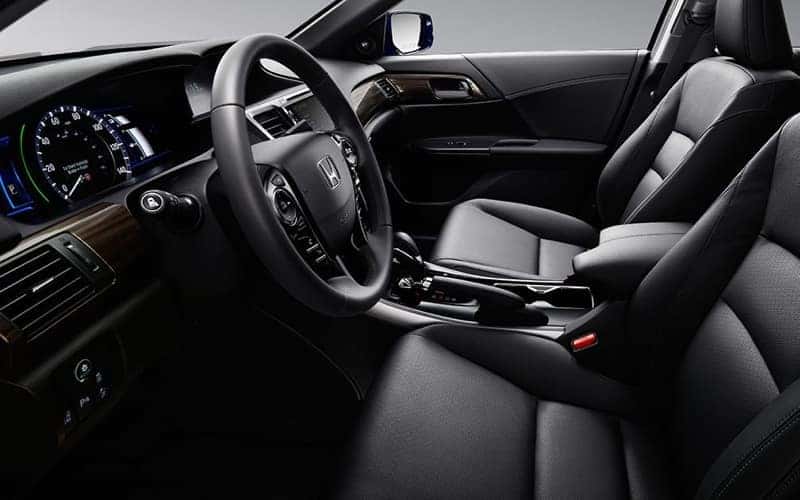 2017 Honda Accord Hybrid Interior
Go Green in Goshen with a Honda Hybrid
Whether you prefer the innovation of a Clarity Plug-In Hybrid or the affordable access of a Honda Civic Hybrid, Middletown Honda has you covered! Learn more about the Honda Accord Hybrid trims, then take the drive from Monroe to test drive one of these eco-friendly cars today in Middletown.
Honda Hybrid Inventory
More from Middletown Honda
This July the new remodeled Honda CR-V will be here and fresh for the summer. This vehicle has a complete upgrade with the interior and exterior. The interior takes specs from the 2022 Honda Civic, having a sleek honeycomb dash and vents. Redesigned middle console front the previous years, Orange stitching in the seating, the…

The new remodeled HR-V has just been released and is available in Honda Dealerships in the US. The new vehicle is more modernized and futuristic. It has a rounded front grille, unique interior cloth on the seats, and updates head and tail lights. It comes with an updated interior similar to the new Honda civic….

The new remodeled 2023 Honda CR-V, and the best selling Honda, will be making an appearance late this summer. Along with the new CR-V Hybrid. It has EPA combined fuel economy. The new remodeled CR-V is newly updated, with a more rugged look. It grew a bit in size as well, which suggests that there…