How to Save Money As Gas Prices Increase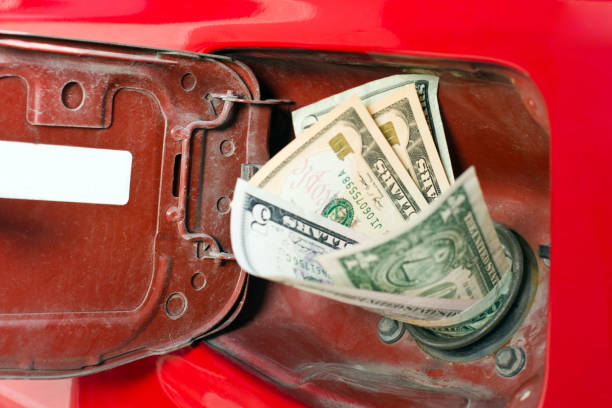 As gas prices fly past $3 a gallon, here are some tips to think about to make you a little less stressed as you're at the pump.
Look up the cheapest gas prices in your area. You can even get a gas card. It includes deals for almost all gas stations and can even save you up to .25 cents per gallon.

Make sure your tires are at the proper pressure. When they get low, fill them. Low tire pressure affects your vehicle's fuel efficiency, so each time you hit potholes, your tires get affected, and overtime will slowly decrease in pressure, making your car use more and more fuel. 

Driving habits are one of the easiest yet hardest ways to save a little bit of fuel. Optimize your routes, try and take the shortest way possible and lay off the accelerator best you can. Slow down, and when that light turns green, try to lightly press the gas instead of that habit of quickly accelerating.  
Looking for a car with better gas mileage? Whether you want a new 2021 Honda or to explore our latest new vehicle specials, the team here at Middletown Honda will be happy to help. For any further advice or assistance, give us a call at (855) 473-3050 to speak with one of our amazing sales consultants, and don't hesitate to drop by the showroom or contact us directly.