What to Look For in a Self-Driving Car?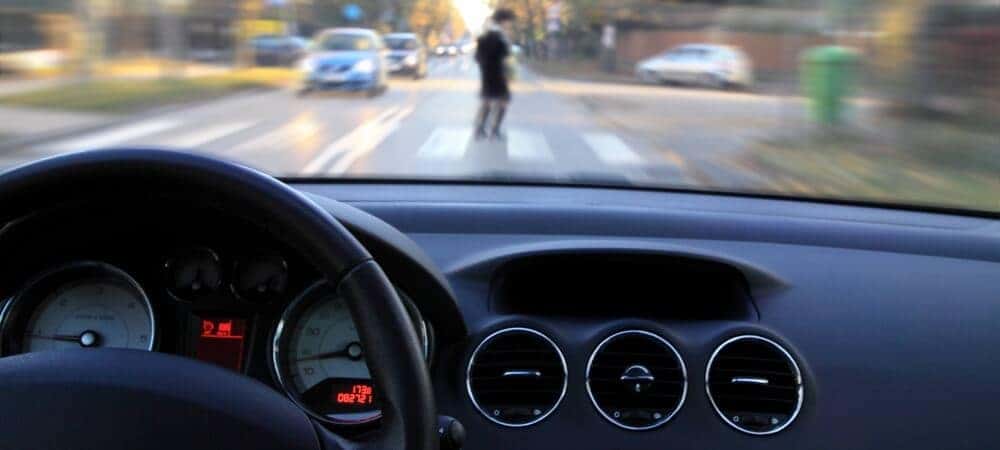 Middletown driers looking for a self-driving car will want to make sure it includes:
Adequate work space for getting work done while commuting now that you don't do the driving.
Comfort – making sure your car gets you from point A to point B in style and comfort, especially since you don't have to worry about driving.
Accessories – Your car needs to be able to handle any task, the latest self-driving accessories will handle that.
Storage – You must be able to bring everything you need.
Food – Do you want to be hungry when you arrive?
Drinks – You don't want to become dehydrated.
Entertainment – your car should entertain you, watch the latest shows and movies during your commute. You want to make sure your car has the best televisions.
Before you know it, self-driving cars will be the norm, and talking about the "good old days" when people used to drive their own vehicles will be a thing of the past. Although these models are being tested, they are still a few years away from becoming the norm. However, when the time comes for you to purchase a self-driving car, these are the things you need to look for.
Safety and Versatility
There are a lot of factors you think about when choosing a vehicle, and safety is one of them. Many people assume that self-driving cars will be a lot safer on the road because they will have the technology needed to make the right decisions; however, that may not always be the case. Yes, accidents happen because people are making choices, but let's not forget that technology has a tendency to crash and make its own mistakes, and you don't want to be in a vehicle that hasn't been tested enough to ensure it offers the right safety features and personalities to keep you—and everyone else on the Monroe roads—safe.
In addition, versatility is another thing to consider. For instance, will self-driving cars have the ability to make necessary adjustments in rain and snow? Since this is a likely occurrence in the Goshen area, you want to be sure your vehicle can handle the different weather and road conditions. Speaking of which, what if your adventure takes you from road to sand to gravel? Will your vehicle be able to adjust to the changing conditions to ensure no harm is done to you and your passengers?
Like anything new, there are plenty of factors to consider when looking at the option of a self-driving car, and safety and versatility are two of the biggest.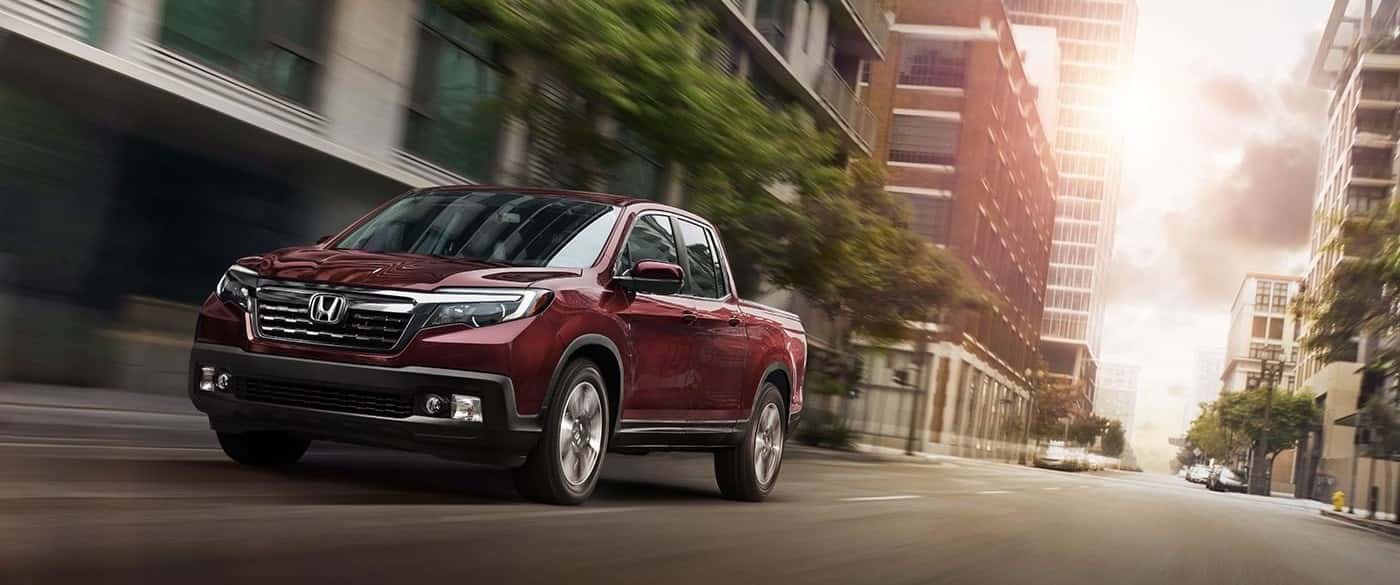 Explore Middletown Honda
When self-driving cars become the norm, you can count on Middletown Honda to have a nice inventory of vehicles for you to choose from. Until then, feel free to let us supply you with the best new or used vehicle that makes sense for your Monticello needs right now. Our dealership is located at 520 Rte 211 E in Middletown, NY, so stop by and see our inventory. You can also contact us at 855-473-3050 to learn more about our current specials.