Summer Care Tips For Your Car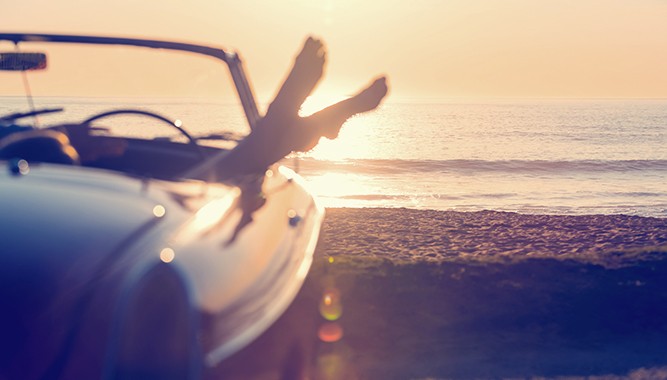 It's road trip season. 
Summer is here and people can't wait to travel. With the ups and downs of this pandemic, why not take a road trip?  The heat is back, but it can also take a toll on your vehicle, so make sure it is up to par. Here are a few tips for a comfortable and safe ride through the summer and into the fall season. 
Fluids, Fluids, Fluids… 
"Make sure you get your fluids" a common quote from your doctors. 
Just like humans, cars need that boost of fluids in the hot sun as well. Weather change can dry out your car so make sure you're checking and refilling
transmission fluid, power steering fluid, windshield wiper fluid and most importantly coolant fluid.
Oil and filter changed? 
The oil in your car is basically a lubricant to your engine parts while the filter basically catches all of the debris that is harmful to the oil system. With the summer heat, this brings more precaution to oil and filter changes. With a clean filter, there will be less debris, which leads to cleaner oil. Cleaner oil insists on a healthier car.
Make sure you check your battery. Most people don't realize that the summer heat is the number one cause of battery failure and shorter battery life. You can simply get a battery test, which will make you aware of the temperature your battery could fail at just so you know in advance. 
–
Ready for a car check up? Book an appointment with Middletown Honda Service by
clicking here
or give us a call at (855) 473-3051 today!