Join a Winning Team at Middletown Honda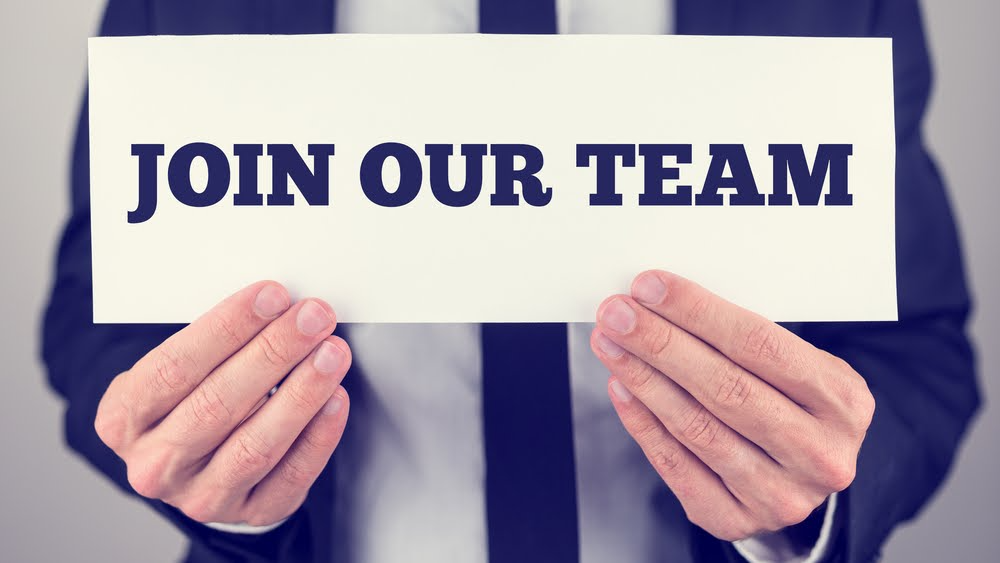 Welcome to our Employment Opportunities page! If you're looking for an opportunity to be appreciated and involved in your career, your search is complete! We have a great history of providing excellent career opportunities for sharp, energetic people. We are always looking for qualified:
Sales professionals
Accounting personnel
Clerical/Administrative personnel
Body Shop personnel
Service personnel
Lot attendants
We offer an excellent benefits package along with a great working environment. If you want to set yourself apart from the ordinary routine of the average job, while earning an above average salary, simply submit a completed employee application form. Your information will be automatically forwarded to our Operations Director for review. Thank you for considering us in your employment endeavors!