How to Find Honda Radio Codes?
Honda radio codes are put in place to protect you and your information. If your Honda vehicle's battery becomes disconnected or dies, you will need to use the Honda code to unlock and set up your radio and navigation system. While you can go to your local Honda Service Center, you can also use your VIN number and serial number, simply visit the Honda Radio Code website, input your information, and you'll be on your way to clear entertainment in no time. This way, your Goshen shopping trip or Monticello off-road adventure can be done with the entertainment you choose.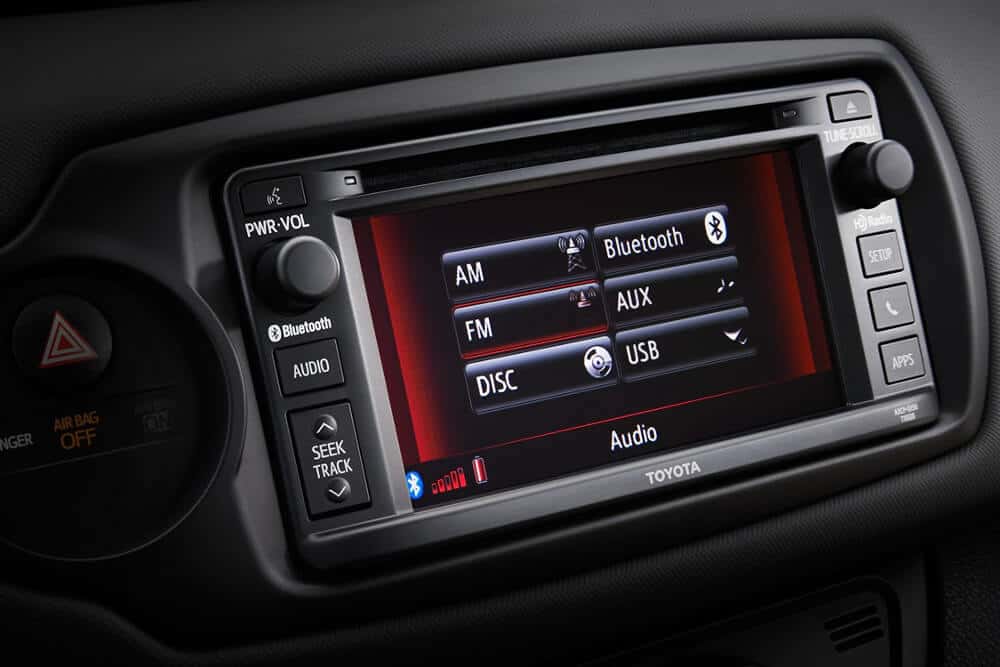 Finding Your Information
If you decide to unlock your radio code on your own, you'll need to find your VIN number and serial number. This is easy to do.
VIN Number:
Look for your VIN number in the following places:
Your vehicle's windshield base
Your vehicle registration
Your Honda billing statement
Your insurance card or insurance statements
Serial Number:
If your vehicle is earlier than 2001, you'll need to bring it to a Honda Service Center
If it's older than 2001, it will be either on your anti-theft ID card or placed inside the glove box
If you own a 2013 or 2014 Odyssey or Pilot, you won't need a serial number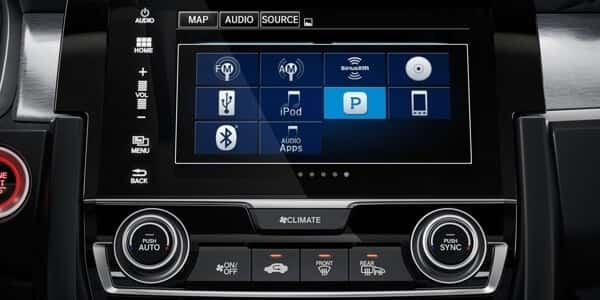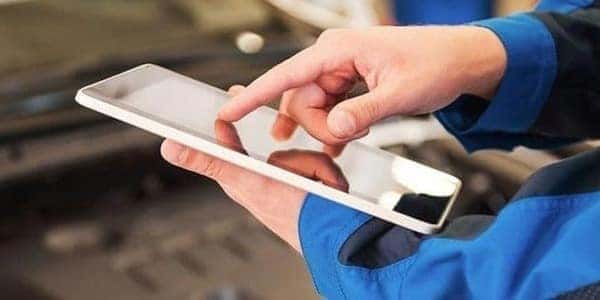 Let Middletown Honda Help
If you're having trouble resetting your Honda radio codes, the experts at Middletown Honda can help. Visit our service center at 520 Route 211 E in Middletown, NY. You can also stop by our dealership to check out other Honda models that may interest you, as well as explore Honda residual value or safety ratings. Contact us today at 855-473-3051 to learn more about how we can help your Monroe drive today.