How to Take Care of Leather Car Seats


It's important for car owners to take good care of their vehicles, from cleaning your windshield to cleaning your seats. If your vehicle has leather seats or leather-trimmed seats, ensuring these are cleaned and properly maintained can ensure they keep their quality for a long time. However, what most Monticello drivers don't realize is that there are certain ways to properly clean and care for leather, and if you don't follow the following specific guidelines, you could end up doing more damage to your vehicle.
Watch for Perforations
Some leather seating comes with perforated material that is meant to deliver more comfort. However, if your car has perforated leather seats, you need to ensure that no water or liquid cleaning material gets into those perforations. This could cause damage to the leather, so keep this into consideration.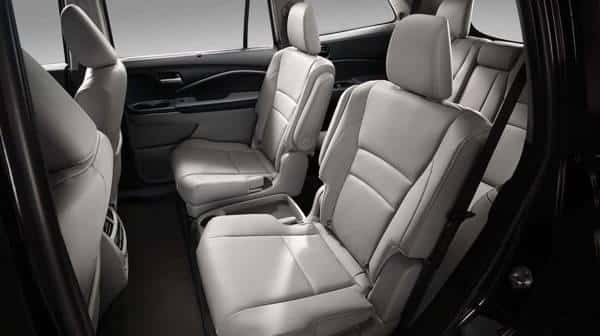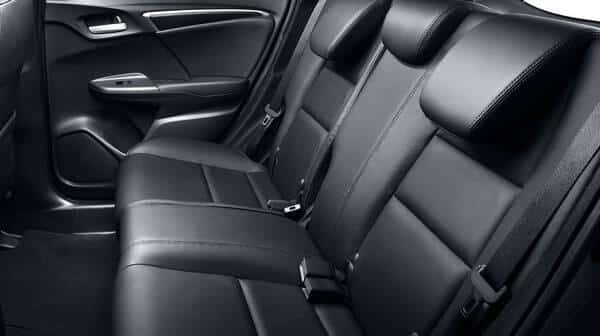 Read the Manual
Some vehicle manufacturers provide specific instructions on how to care for their leather seats, so be sure to check the manual to see if there are specific care instructions. Often these will tell you the best way to clean the leather as well as what products are good or bad for the material. Knowing this will ensure your leather seats last a long time.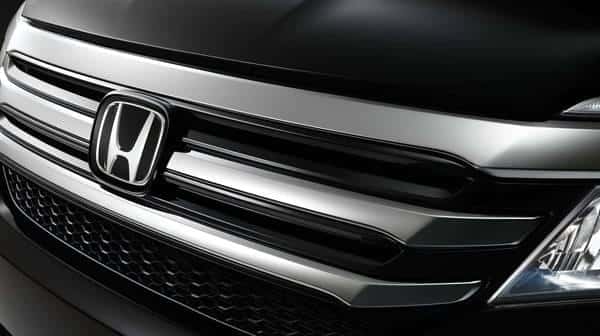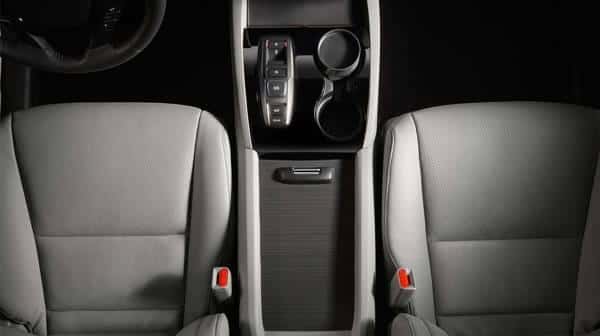 How To Clean Leather Seats
When cleaning your leather seats, start by using your cleaner with a microfiber cloth. These cloths are designed to be softer to the touch and not abrasive, which means your leather will not be torn or scratched during the cleaning. If you have stains that are hard to remove, consider using a soft bristle brush to help work up the debris. Follow the steps below to get your leather seats as clean as possible:
See if your seats are perforated if so be sure not to get water into those holes.
Vaccum the seats, get rid of dirt and debris.
Remove smaller dirt and debris that the vacuum did not get.
Use a brush and cleaner to deep clean the seats.
Wipe the seats clean after brushing away all dirt.
Regularly clean your seats, it's easy to maintain the clean if you brush them regularly.
Get a water-based, pH neutral conditioner, the goal here is to replenish the natural oils of the leather.
Perform a spot test with your conditioner, make sure it doesn't damage your seats.
Condition your seats using a microfiber cloth.
Park your car in the shade or garage overnight, giving the conditioner a chance to cure without UV rays.
Once the conditioner is cured, use a microfiber to buff your seats and wipe away any excess conditioner.
Enjoy your like-new leather seats.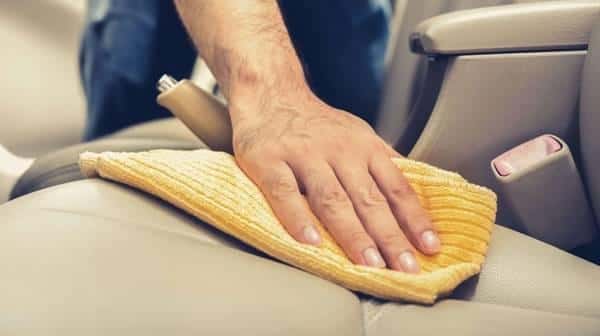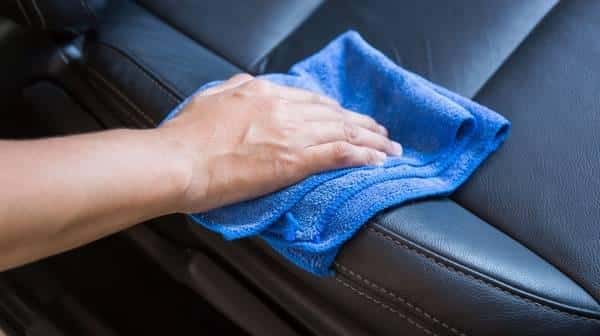 Additional Tips for Caring for Your Leather Seats
Compiling a leather seat cleaning kit can be a great way to simplify the process of cleaning your Honda:
Put a kit together: cleaning your leather seats can become part of your car wash routine. Put a kit together and keep it in a bucket in your garage. This way, everything is there when you need it. Your kit should include:

Microfiber rags, disposable shop cloths, or another lint-free cloth
A quality, soft-bristled brush
A leather or vinyl cleaner, one that is free of petroleum solvents, silicone oils, or gloss agents
A leather conditioner

Clean the seats: the first step is applying the cleaner. Following the directions on the bottle, apply it with the brush. When using the brush, work gently; don't scrub. An agitating motion will help to open the pores in the leather, helping you to pull out grime, as well as prime the surface for the conditioner.
Apply the conditioner: your leather likes to stay hydrated, which is why conditioner is important. It helps to prevent cracking, as well as fading. Apply according to the directions on the bottle.
Find Leather Seat Care Tips at Middletown Honda
When Monroe and Goshen drivers are interested in a new vehicle that delivers leather seats, be sure to check out Middletown Honda. We have an extensive selection of vehicles that come standard with high-quality and comfortable leather seats to make your driving experience more enjoyable. Visit our dealership to learn more about everything from Honda Accord leather seat care to checking your tire tread. You can also contact us online or by calling 855-473-3050 to schedule a service appointment.
More From Middletown Honda